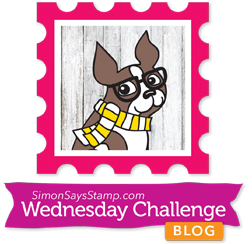 I used another Donna Downey set that I got recently -
Donna Poppies
. I just LOVE these huge flowers - and can tell they will be getting lots of love! The colors on this card were inspired by a sweet friend's shirt that she wore to Bible Study group a few weeks back. I can home and just SAW this card in my head - so I made it for her to thank her for the blessing she has been in my life.
Since it is almost Mother's Day - I thought I would share this card too...I decided to play around a little with watercolors one evening a while back and try to paint my own flower. Can't say that I am in love with it - but I definitely want to play more! Can't seem to get enough of it! I added the sentiment to this one with the
April 2014 Kit of the Month
.
Thanks so much for stopping by today! Have a wonderful Friday and weekend!!!