Good morning! The other day I shared the birthday card I made for my mom, and today I'm dropping by to share the birthday card I made for my Dad - which turned out to be so fun I ended up making a few extra to have in my stash! It was a great way to use up some washi tape - something I seem to have a huge stash of and not actually use terribly often either!

This first one is the one I made for my Dad:
And then I played with some different color combinations and sentiments for a few more. Sentiment on all of these is from one of my favorite Altenew stamp sets for birthdays.
On each of these I wrapped the washi around the back of the white panel so that it wouldn't peel up at all later, then adhered the white panels onto different colors cardbases.
I tried to use two different widths of washi tape for interest in the design.
I also tried to alternate the direction of the washi each time I put down a layer - I thought it gave it more of a woven texture that way which was kind of fun!
I also thought it was kind of fun that the theme for this week's
Simon Says Wednesday Challenge is Happy Birthday
: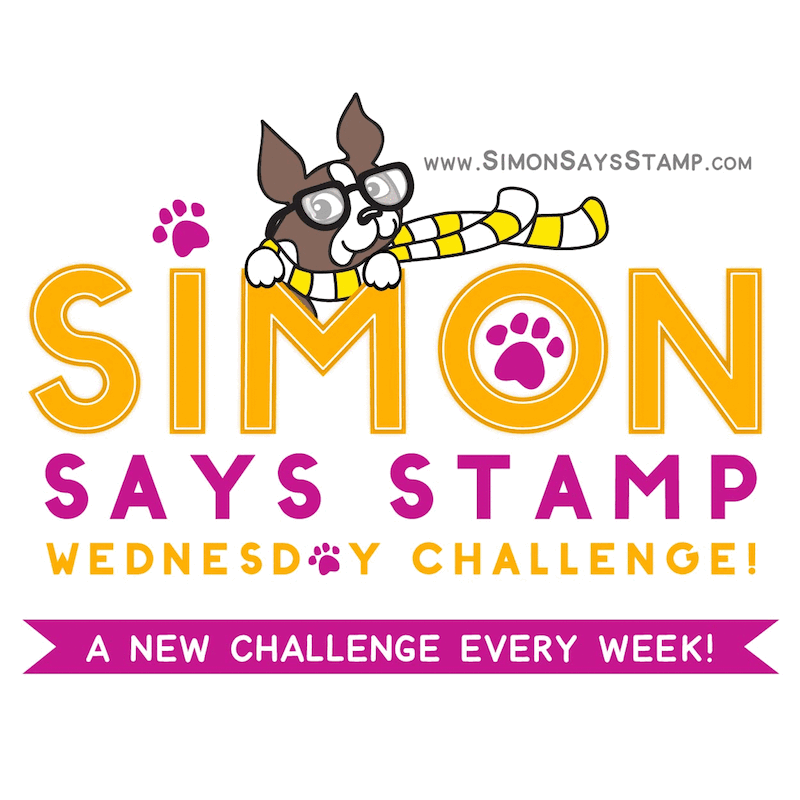 Product links are all below - including
affiliate links
where possible, which simply means if you use one of the links below that I receive a small commission at no additional cost to you. Thanks so much for stopping by! Have a wonderful day!!!