Good morning! Dropping by to share another watercolor card this morning, and playing along with
Unity Friends with Flair
!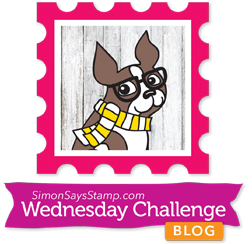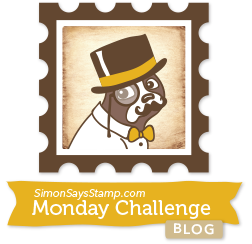 This was my first attempt at trying to do a little more background work with my watercolors - I definitely need to work on it more - but it was SOOO much fun! I know I will be doing it much more in the future! I used the VW bug stamp from the stamp set called (appropriately!)
Love Bug
. It is a beautiful and big stamp - this card is a standard A2 size (4 x 5.5) - and as you can see, it nearly fills the card!
The sentiment came from
A Girl & Her Adventures
- I thought it was so fun with the car image! To finish it off, after I watercolored the entire front of the card, I drew a freehand black line around the edges to frame it in a bit, hand wrote in the license plate (wish I liked my handwriting better!), then added some jute twine tied around the top.
Planning on practicing lots more - next week I get to be the Growing in Unity Gal for the week - and I decided to do a week of watercolor themed projects! Can't wait to share them with you! Make sure and stop by to see me next week - there will also be a giveaway for comments left during the week!
Thanks for stopping by today! Have a great weekend!!!