Hello! We have been spending most of the weekend painting - and I was so excited to finally get my office put back together today! It was a mess! I was itching for a few minutes to craft as well - so in between moving and re-setting stuff up, I managed to sneak in a few moments to put this together:
I saw a fun challenge over at
Butterfly Reflections, Ink
- to make a project incorporating your favorite season. I have to admit, I love ALL seasons - and I really am starting to get excited for fall, although I still feel a little mentally stuck in summer. Since I had the goodies from my very first
Butterfly Reflections
order in hand just waiting to get played with (ENABLER ALERT: Vanessa is running a sale - 20% off through tomorrow for the holiday weekend!) - I decided to make a summer project! (I wasn't sure if I was supposed to follow the colors - but I was inspired by the ocean photo in the center, so hopefully this is okay!)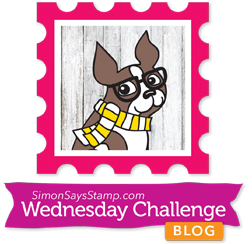 Thanks for stopping by! Have a great evening!!!