Good morning! A couple months ago I had a custom request for 50 thank you cards from a friend. She had seen the cards I made for a
Reverse Confetti Wednesday in the Works
post (you can see it
HERE
) and like them - so since I was doing 50 of them, I was able to simplify them a tiny bit to make them easier to put together. I was actually AMAZED by how quickly these came together! I think it took around 2 hours - and that included cutting and scoring the cardbases even! I didn't do it in a straight 2 hours - it was a bit intermittent, but they really did come together quickly!
If you go watch the video, you'll see how these came together using Reverse Confetti's
Something Wonderful Stamp Set
,
Kindness Cards Stamp Set
, my
MISTI
, 3 different colors of Reverse Confetti dye ink for each color, and some plastic wrap and my finger to marble the colors!
For that video I had only done 3 color combos, and added a frame around the card. This time I skipped the frame (because, hello? die cutting 50 times? no thank you!). I added two color combos, so I ended up with 10 each of 5 different color variations. All the colors are linked below as well, but for the yellow I used Buttercup, Sunshine, and Rust; for the blue I used Seafoam, Mint, and RC Aqua; for the orange I used Peach, Coral, and Tangerine; red used Piggy Bank, Flamingo, and Salsa, and green was Pistachio, Lime Green, and Avocado.
As a final finishing touch, I added some gold splatters to each one using my Starry Colors Palette - my favorite way to add gold splatter! I did 10 at a time, and laid them all out on my desk to dry before moving on to the next ones. It was the perfect finishing touch - I was a little scared to ruin them when I started, but was so glad I decided to go for it!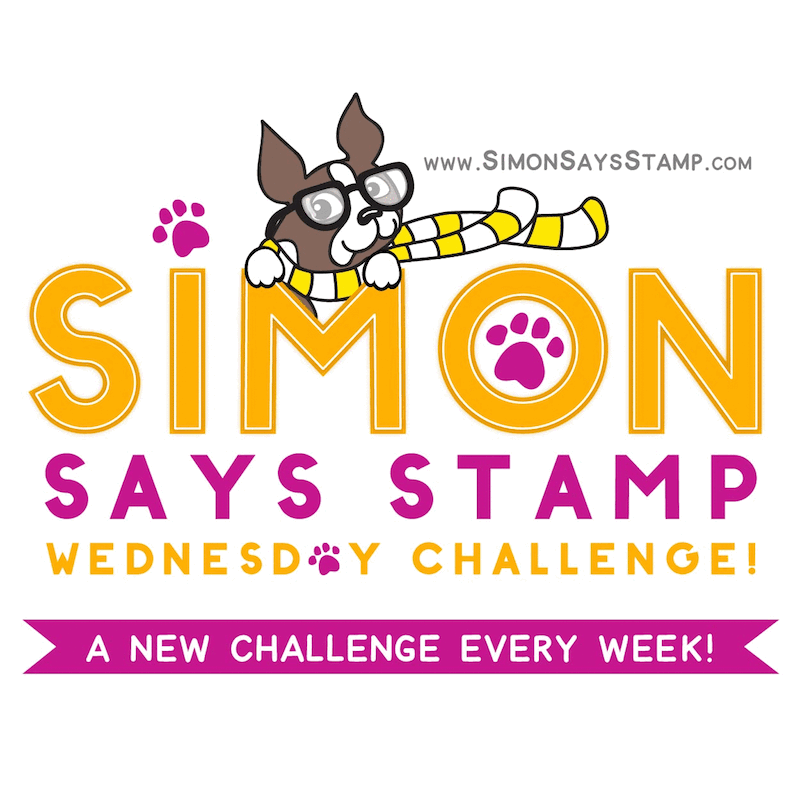 Product links are all below - including
affiliate links
where possible, which simply means if you use one of the links below that I receive a small commission at no additional cost to you. Thanks so much for stopping by! Have a wonderful day!!!